| | |
| --- | --- |
| Company Name: | Premier Explosives Ltd |
| OldName: | |
| Group : | |
| Address: | Corp Office |
| | "Premier House" 11, Ishaq Colony, |
| | Near AOC Centre |
| City: | Jeedimetla 500015 Rangareddy Telangana |
| Tel: | 040-66146801, 66146802, |
| Fax: | 040-27843431 |
| Mktg-Email : | [email protected] |
| HR-Email : | [email protected] |
| Purchase-Email : | |
| Brands Owned : | |
---
About the Company :
Premier Explosives Limited is a Rs. 600 million company and is one of the major manufacturers of the entire range of Explosives and Accessories in India. PEL was established in 1980 and is the first manufacturer in India to deploy totally indigenous technology.
In September 2019, the company has received an order from Vikram Sarabhai Space Centre (VSSC) for production of PSOM-XL segments (solid propellant) for their satellite launch vehicles
---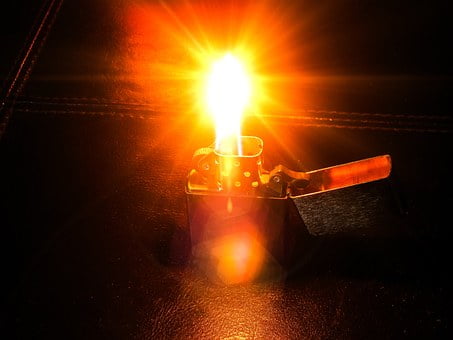 Premier Explosives has signed an MoU with Indian Air Force to design, develop and produce flares and chaff for the ...
Read More
Personnel
A N Gupta
– Chairman
K Chalil
– Director
Kailash Gupta
– Director
P R Tripathi
– Director
K Rama Rao
– Director
Vikram Mahajan
– Director
T V Chowdary
– Director
N V Srinivasa Rao
– Director
Anilkumar Mehta
– Director
A Venkataraman
– Director
Arun Kapoor
– Director
Other Office Address
Plant Detonators, Fuse and Special Products Division: Peddakandukur Village, Yadagirigutta Mandal Peda Kandukur 508286 Nalagonda Telangana
Plant Manuguru Division: Bulk Explosives, Manuguru Manuguru 507117 Khammam Telangana
Plant Godavarikhani Division: Bulk explosives, Village: Godavarikhani Godavarikhani 505209 Karimnagar Telangana
Plant Bulk Explosives: Chandrapur Division, C-16, MIDC Area, Ghugus Road Chandrapur 442485 Maharashtra
Plant Bulk Explosives: Singrauli Division, Plot No:42, Industrial Area, Udyog Deep, Waidhan Waidhan 486886 Siddhi Madhya Pradesh
Plant Neyveli Division: 116, Melpathi, Mandarakuppam, Neyveli Block 29 Melpathi 607105 Cuddalore Tamil Nadu
Corp Office "Premier House" 11, Ishaq Colony, Near AOC Centre Jeedimetla 500015 Rangareddy Telangana 040-66146801, 66146802, 040-27843431
---